Projects
Implementation of LED lighting in the EMIX factory in the ESCO formula
Proper lighting plays a huge role in the ergonomics of the workplace, especially in a factory. It helps to notice possible defects or control the quality of the final product, not to mention the beneficial effect on the comfort of employees. Recently, we had the pleasure to modernize the lighting system at Emix – a plant producing food concentrates, desserts, mixes for the production of cakes and bread. The company supplies its products to the largest chains in Poland and operates on international markets. The production plant is located in Rypin in the Kuyavian-Pomeranian Voivodeship. Read our article and learn more about what we've changed for the better.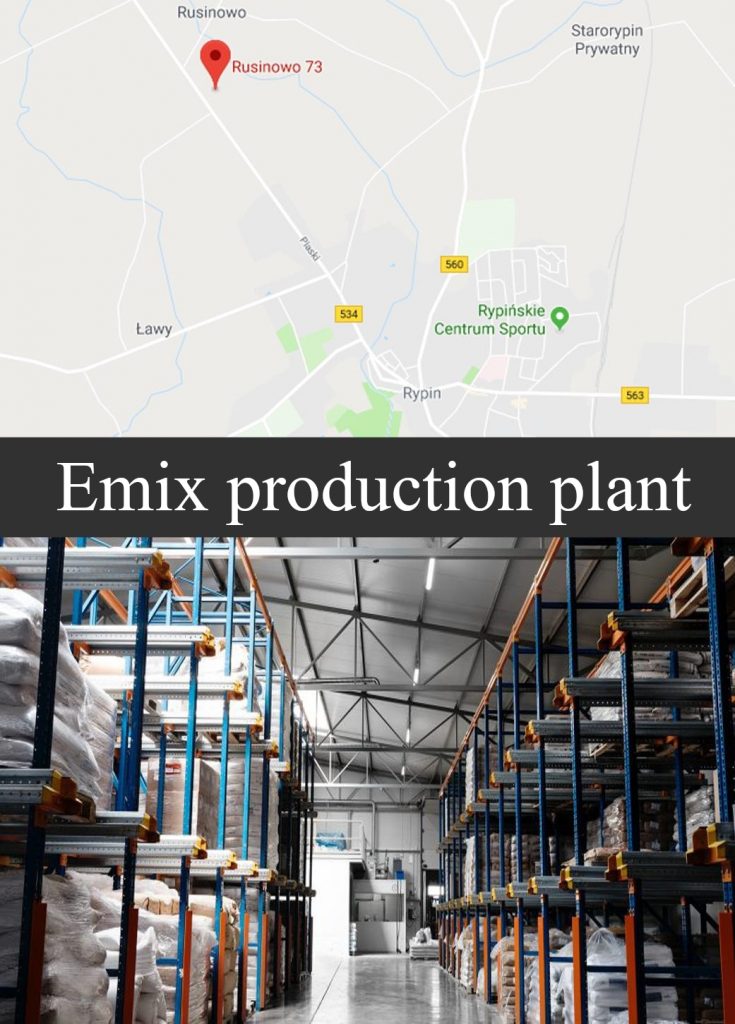 When we first visited the Emix factory, we found energy-intensive halogen lighting typical of this type of enterprise. Before we proceeded with the installation of LED luminaires, we rented the Greenie brand equipment, which in our opinion was the most suitable for testing. The tested devices included Alucorn 86 W and AluCorn 44 W – bulbs designed for use in street and industrial lighting.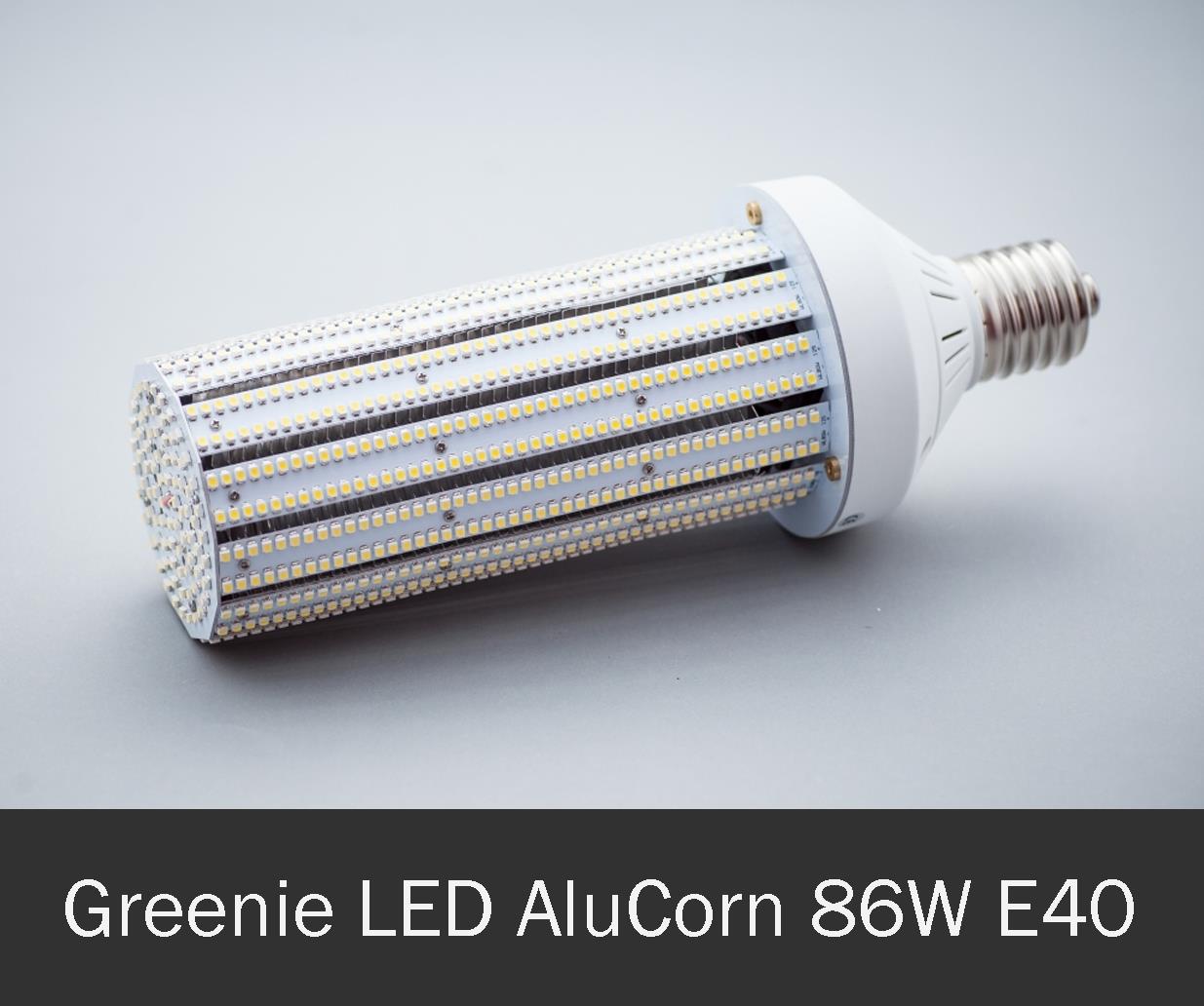 The inside-mounted, aluminum spindle and active ventilation allow for efficiency up to over 100 lm / W. In addition, the removable body allows for quick repair in the event of a fault. In addition to AluCorns, the Emix factory ceilings also feature linear LH60 luminaires – resistant to dust and water, adapted to work in difficult conditions. They were used as the main lighting of the production hall, passageways and other places in the company that require the best visibility.